What Guns Can I Possess in Arizona?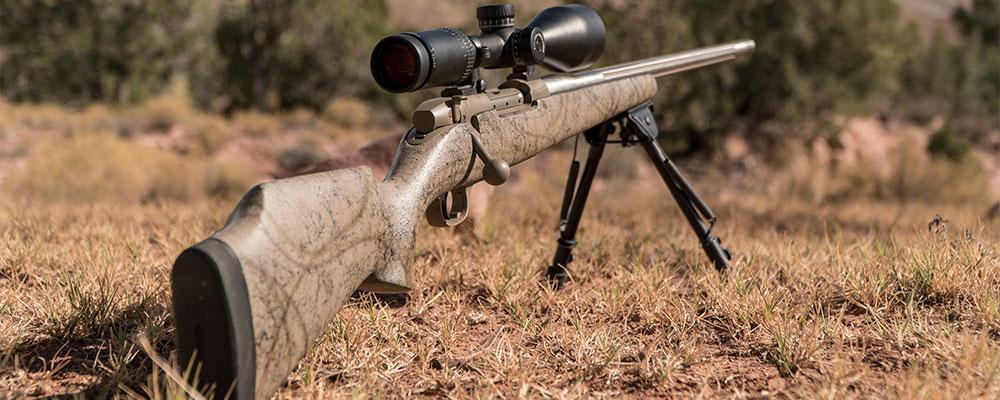 Weapons and Firearms Attorney in Tucson, AZ
The laws that pertain to guns and weapons in Arizona are rather permissive when compared to those in other states. While this may be true, the penalties for violating Arizona gun laws can be severe. At The Behan Law Group in Tucson, our team is committed to protecting the Second Amendment rights of our clients and helping those who are facing gun-related criminal charges. We also believe that it is very important for Arizona residents to understand what their rights are under the law in order to avoid potential problems.
Legal Firearms
Under Arizona law, residents are free to own and possess an extremely wide range of "firearms." Section Section § 13-3101 of the Arizona Criminal Code defines a firearm as any "handgun, pistol, revolver, rifle, shotgun, or other weapon" that uses an explosive to expel a projectile. By this definition, BB guns, pellet guns, and other air-powered guns are not considered firearms. The legal definition of a firearm also excludes any guns that are permanently inoperable.
The state of Arizona does not require you to obtain a license or register in order to purchase or own a gun. If you are at least 18, you may purchase a legal firearm from a private individual. To purchase a legal firearm from a federally-licensed dealer, you must be at least 21 years old. You must also be legally allowed to possess a firearm. A legal firearm is any firearm that is not specifically prohibited by law. Legal firearms in Arizona include:
Semi-automatic firearms.

A semi-automatic firearm is a gun that can be fired in rapid succession, as the weapon's action automatically loads the next round. With a semi-automatic weapon, each round requires a separate pull of the trigger.

"Assault" weapons. Rifles or shotguns with certain aesthetic and functional features, such as a detachable magazine, folding stock, or pistol grip, are often referred to as "assault" weapons. Semi-automatic assault weapons are legal in Arizona.
Illegal Firearms
Very few firearms are considered illegal under Arizona gun laws. Specifically, the law prohibits the sale and possession of:
Automatic weapons (machine guns),

including any firearm that will fire more than one round with a single pull of the trigger;

Short-barreled rifles, including any rifle with a barrel that less than 16 inches long;
Short-barreled shotguns, including any shotgun with a barrel that is less than 18 inches long; and
Sawed-off weapons, including any rifle or shotgun that has been modified to an overall length of less than 26 inches.
Silencers or any other devices intended to muffle the report of a firearm are also prohibited. In addition, it is illegal to buy, sell, or possess bombs, rockets, grenades, or mines designed to explode, burn, or release poison gas.
The Sale and Transfer of Guns
As a private individual in Arizona, you have the right to sell or transfer your guns as you see fit. You are not required to conduct background checks or register the sale or transfer of a firearm with the state. However, if you know that the recipient is a prohibited possessor, you could face charges of weapons misconduct.
Arizona law also prohibits local municipalities, including city and county governments, from enacting rules, ordinances, or taxes relating to the possession, sale, transfer, licensing, or registration of firearms or ammunition.
Protecting Your Rights in Tucson
For more information about the types of guns you are allowed to possess under Arizona law, contact our office. Call 520-485-7143 for a confidential consultation at The Behan Law Group today. We provide a full range of legal services to those with questions about gun rights and those facing criminal charges related to weapons violations. Our firm serves clients in Tucson, Pima County, and the surrounding areas.