Tucson and Arizona Gun Laws: Know Your Rights
Arizona Gun Laws: Know Your Rights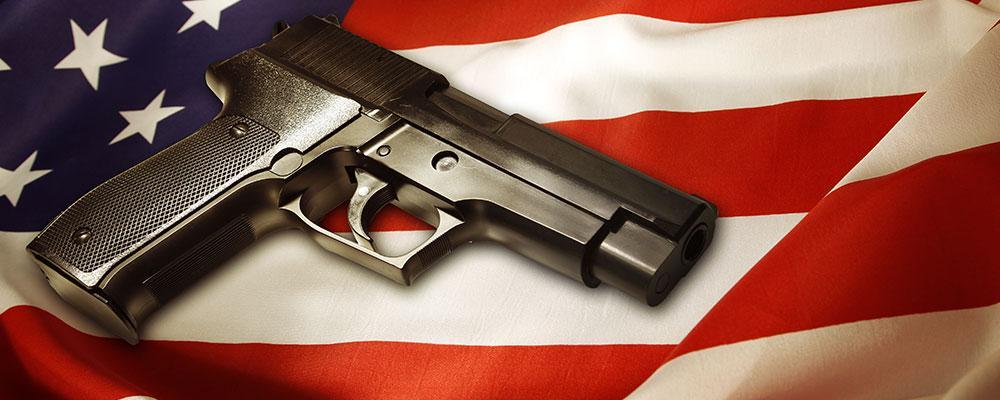 Tucson Gun Law Attorney
At The Behan Law Group in Tucson, Arizona, we believe that the rights guaranteed to you by the United States Constitution and its amendments are not negotiable. For more than 200 years, countless brave men and women have fought and died to protect the way of life that we Americans hold dear. The founders of our great nation believed that the right to bear arms was one of the most basic rights—a right that was so important that it was established in the Second Amendment.
For millions of gun owners, the Second Amendment is as applicable now as it was then. Today, however, each state maintains its own set of laws and regulations that pertain to buying, selling, possessing, and using guns. Compared to many other states,the laws in Arizona are rather permissive, but there are serious penalties for those who violate them. Our attorneys are fully versed in the gun laws in Arizona, and we are equipped to help you understand how they apply to you.
Buying a Gun in Arizona
Unlike many states, Arizona does not require gun owners to have a permit, undergo a background check, or register a gun when such a gun is purchased from a private individual. You must be 18 years old to buy a gun in a private sale and 21 years old to buy a gun from a dealer with a federal license. These rules apply to both long guns (including rifles and shotguns) and handguns.
Carrying a Gun
Arizona is considered a constitutional carry state, which means that you do not need to obtain any type of permit or license to legally carry a gun. Open carry is permitted for those 18 and older. Juveniles under 18 are permitted to carry firearms under the supervision of a parent, grandparent, or safety instructor and for hunting and target practice.
Concealed carry is allowed without a special permit or license for adults who are at least 21 years old. There are some restrictions regarding where you are allowed to open carry or concealed carry, such as in schools, and establishments or events with "no weapons" signs posted.
While no permit is required to concealed carry in Arizona, state law recognizes that gun owners may wish to travel to other states without giving up their right to carry. With this in mind, the state maintains a "shall-issue" law for obtaining a Concealed Weapons Permit (CWP). "Shall issue" means that if you meet the requirements set forth in the law, including passing a firearms training course, the Arizona Department of Public Safety will issue a CWP to you.
A valid Arizona CWP allows you to concealed carry in any state with a concealed carry reciprocity arrangement with Arizona. Arizona's constitutional carry law also means that if you are over the age of 21 and are legally allowed to possess a firearm, you can carry a concealed weapon in Arizona even if you live in another state or have just moved to Arizona and do not have a concealed carry permit.
Duty to Notify Law Enforcement
If you are carrying a concealed weapon on your person or in your vehicle, Arizona law requires you to notify a law enforcement officer during contact with the officer, such as during a traffic stop. Failure to do so or lying to the officer about a concealed weapon is considered weapons misconduct.
Gun Law Attorneys Looking Out for You
Attorney Michelle Behan is a military veteran who proudly served in the United States Navy for nearly a decade. She is also a former law enforcement officer who served for five years as a Special Agent in the Federal Bureau of Investigation (FBI). Attorney Behan and the team at The Behan Law Group are fully committed to protecting your Second Amendment rights. We can also help you with any criminal charges that you may be facing in connection with weapons laws violations.
Call 520-485-7143 Today
If you or a member of your family is accused of violating any firearm-related statute, contact our office. Call 520-485-7143 to schedule a confidential consultation with a member of our team today. Our firm serves clients in Tucson, Pima County, and the neighboring communities.