Tucson, AZ Gun Law Attorney

Defense Lawyer in Pima County for Clients Facing Weapons and Firearms Criminal Charges

At The Behan Law Group, we are fully committed to helping our clients understand and protect their rights to own, possess, and carry firearms in accordance with Arizona law and the Second Amendment to the U.S. Constitution. We believe that it is extremely important for Arizona residents and visitors to the state to know their rights and to have the opportunity to exercise them.

Our knowledgeable team also provides aggressive, responsible defense representation to those facing gun-related criminal charges. The laws that pertain to guns in Arizona are relatively more permissive than they are in many other states, but violations of these laws carry serious penalties. If you or a loved one has been charged with a weapons violation, we have the experience, skill, and resources to help you.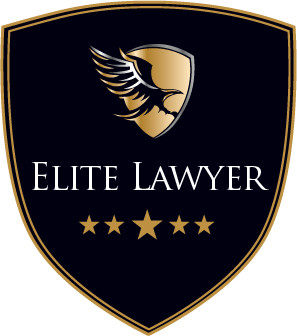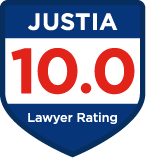 Prohibited possessor cases

Open carry violations

Concealed carry violations

Carrying a gun in a prohibited location

Failure to notify law enforcement

Possession of an illegal weapon

Weapons trafficking

Federal gun charges

Use of a gun in the commission of a crime