Gun and Weapons Defense Lawyer in Tucson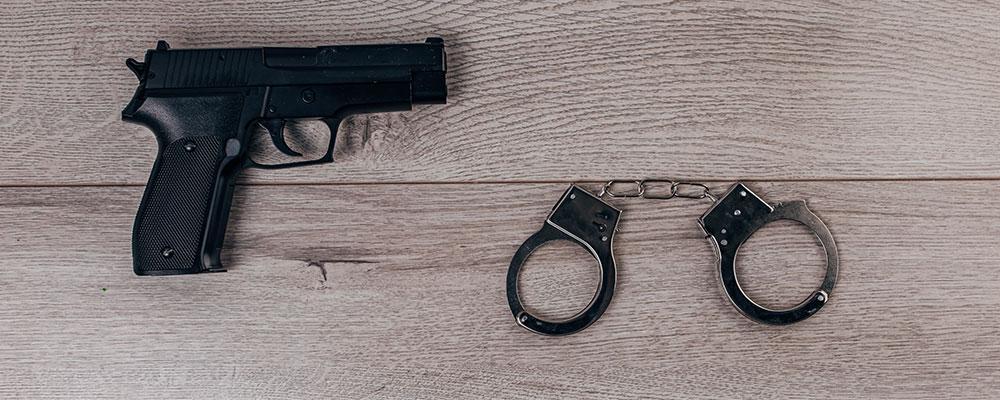 Pima County Gun Law Attorney
At The Behan Law Group in Tucson, Arizona, we believe that the rights guaranteed by the Second Amendment to the United States Constitution are among the most important rights that we have as Americans. Many, in fact, believe that the right to bear arms is absolutely crucial in protecting all of the other rights and privileges that we enjoy.
While the Second Amendment promises, "The right of people to keep and bear arms shall not be infringed," each state has enacted a series of gun-related laws designed to promote safe, responsible gun ownership. The gun laws in Arizona are widely considered to be very permissive when compared to the laws in other states. While this may be true, Arizona courts may impose severe penalties on those who are convicted of violating the state's gun laws. If you or a member of your family is facing any type of gun-related criminal charges, our team is ready and willing to go to work for you.
Understanding Arizona Gun Laws
Most of the laws that address gun ownership and possession in Arizona are contained in Chapter 31 of the Arizona Criminal Code. Most gun-related charges in the state are classified under a category of offenses known as "misconduct involving weapons." There are dozens of behaviors and activities that fall under misconduct involving weapons, but they can be divided into three general types of misconduct:
Illegal Use of a Firearm:

When a firearm is used in connection with the commission of a crime, additional charges may be filed due to the use of the gun. In some cases, such as those involving assault or robbery, the original charge may be elevated to a more serious charge instead. Illegal use of a firearm also includes trafficking weapons for the benefit of street gangs and other organized crime groups.

Open or Concealed Carry Violations: While Arizona law does not require you to obtain a permit to own, possess, open carry, or concealed carry a firearm, there are limitations regarding where you can carry a gun. Schools, nuclear power plants, hydroelectric stations, correctional facilities, and any locations or events marked with "no weapons" signs are off-limits.
Possession by a Prohibited Possessor: Arizona gun laws also address who is allowed to possess a gun. Those who have been convicted of a felony, those deemed to be incompetent or disabled by the court, and those currently on probation, parole, or house arrest are considered "prohibited possessors" and may not possess a firearm.
Gun charges in Arizona can range in severity from a Class 3 misdemeanor to a Class 2 felony depending on the type of alleged violation and the circumstances of the case.
Put Our Experience and Knowledge on Your Side
Before passing the bar, Attorney Michelle Behan served proudly in the United States Navy, receiving an honorable discharge after nearly a decade of service. She also served as a Special Agent in the Federal Bureau of Investigation for another five years. Ms. Behan now puts her experience and background to work in protecting the rights of those who have been charged with firearms violations in and around Pima County.
When you choose The Behan Law Group to help with your weapons violation case, we will fully investigate the circumstances surrounding the charges. We will review police records, court documents, and any other information that could be useful in building a strong defense. Our team will do everything we can to help you avoid a conviction and to ensure that your best interests are protected every step of the way.
Call The Behan Law Group Today
To learn more about our firm and how we approach weapons-related cases, contact our office. Call 520-485-7143 to schedule a confidential consultation and case review today. We represent gun owners in Tucson, Pima County, and the surrounding communities.