Concealed Carry Violations
Tucson Concealed Carry Violations Attorney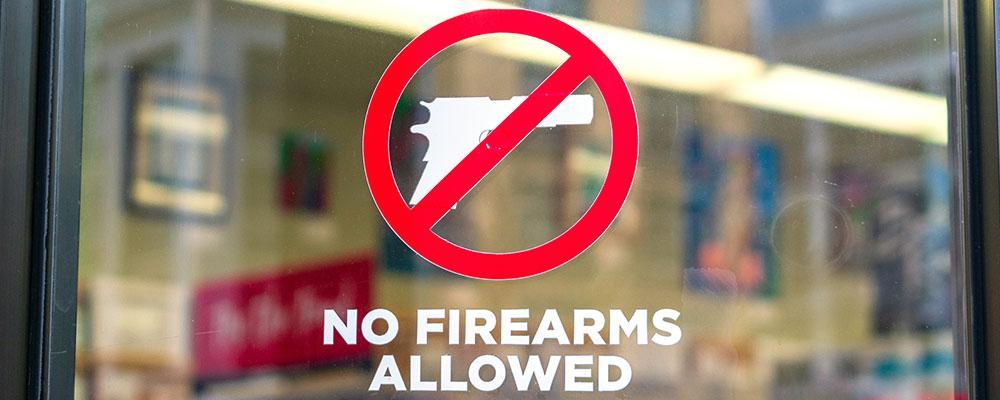 Weapons Misconduct Defense Lawyer in Pima County
Arizona is considered a "constitutional carry" state in regard to private individuals carrying firearms. The phrase "constitutional carry" means that the state's laws allow residents and visitors to carry firearms in accordance with the Second Amendment to the U.S. Constitution. You do not need to go to great lengths to own or carry a gun in Arizona. The law requires no permits, licenses, or registration within the state, even for concealed carry.
At The Behan Law Group, we recognize the gun laws in Arizona offer residents a large degree of freedom to do as they please, but with such freedom comes serious responsibilities. There are rules and limitations that apply to the concealed carry of firearms, and violations could lead to severe criminal consequences. Our knowledgeable team is equipped to help you if you are facing any charges related to the carrying of a concealed weapon.
Concealed Carry Rules in Arizona
Any person who is age 21 years or older is allowed to have a weapon concealed on his or her person or in a vehicle. A person under the age of 21 may open carry a weapon, provided that he or she is at least 18. In addition to the age requirements, an individual must also be allowed by law to possess a firearm. "Prohibited possessors" include those who have been convicted of a felony, anyone adjudicated as incompetent or a danger to themselves or others, and individuals on probation, parole, house arrest, or in jail or prison.
There are also limitations as to where you are allowed to carry a concealed weapon. Various statutes address prohibited locations, which include:
Nuclear power stations and hydroelectric power facilities;
Polling places during any election;
School grounds, including the campuses of elementary, middle, and high schools;
On the grounds of a jail, prison, or any other correctional facility, including juvenile detention facilities;
Any private establishment or public event where firearms are expressly prohibited. This is most often expressed by posted "no weapons" signs.
Concealed carry in certain locations, such as bars and restaurants that serve alcohol, is only allowed for those who have obtained an Arizona Concealed Weapon Permit (CWP).
Carrying a concealed weapon in a prohibited location without a CWP is prosecutable as a Class 1 misdemeanor in most cases, punishable by up to six months in jail and a fine of up to $2,500. If the location is a nuclear or hydroelectric power station, the charge is likely to be a Class 4 felony. A conviction could result in up to three years and nine months in prison for a first offense. Carrying a concealed weapon as a prohibited possessor is also a Class 4 felony.
Protecting Your Rights
Before becoming a lawyer, Attorney Michelle Behan served for nearly a decade in the United States Navy. She also served as an FBI Special Agent for five years. In both capacities, Ms. Behan received extensive weapons training and education. Now, she is committed to helping clients in and around Tucson defend against gun-related criminal charges and protect their Second Amendment rights. She and the team at The Behan Law Group understand the serious nature of weapons misconduct charges. We will do everything we can to help you avoid a conviction and to limit the damage to your future.
Call 520-485-7143 for a Confidential Consultation
If you or a member of your family is facing charges related to carrying a concealed weapon, contact our office to get the guidance you need. Call 520-485-7143 to schedule a confidential consultation with a skilled member of our team today. We serve clients in Tucson, Pima County, and the rest of Arizona's Southern Region.